Expert Support With Midwest CAM
Supporting your shop is our number one priority. Our Tech Support staff are also machinists, so they've been in your shoes and know how to help.
3D Systems Technical Support
In addition to our reseller support, you can also contact 3D Systems directly at: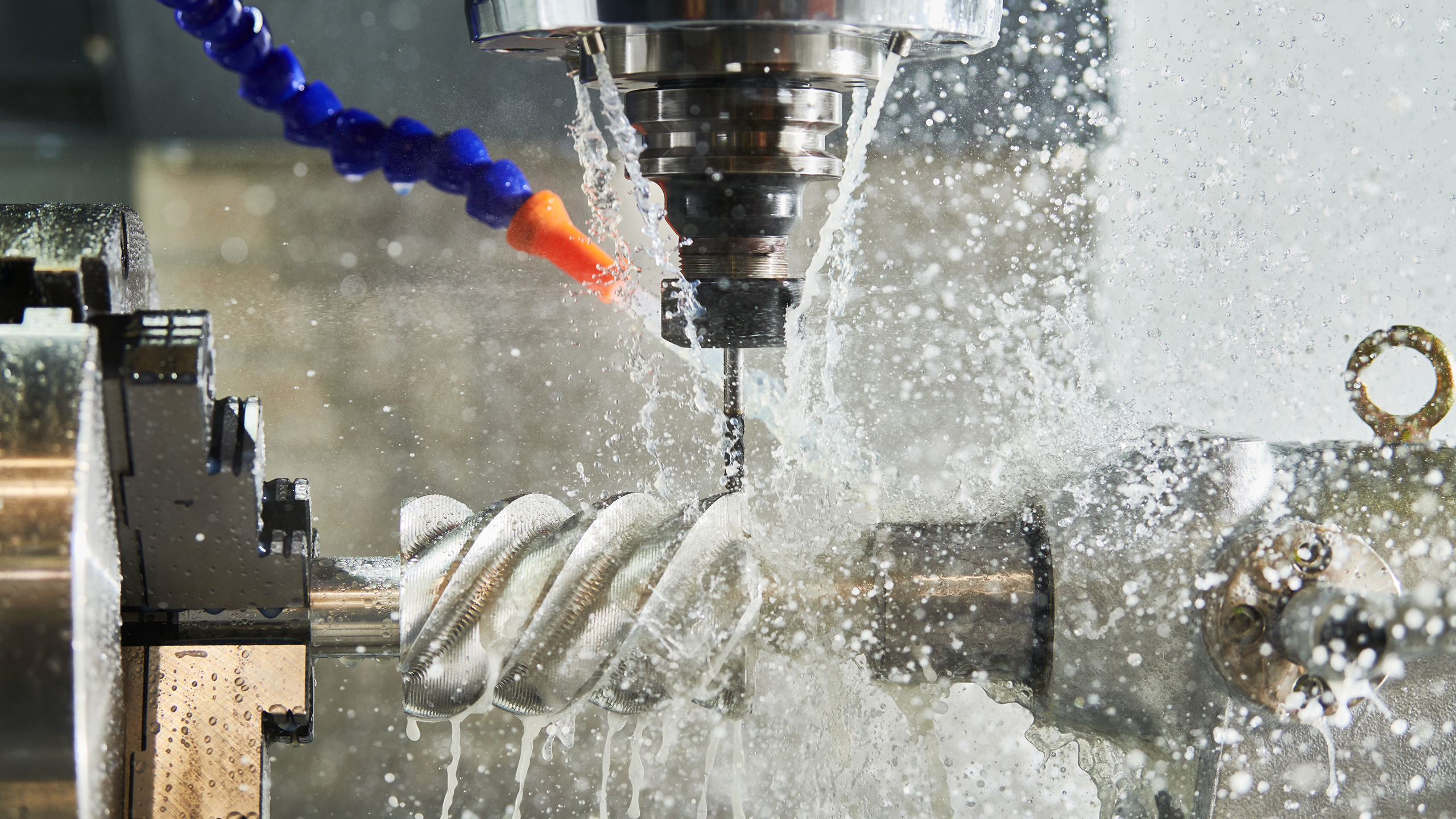 More GibbsCAM Resources
Check out the GibbsCAM Knowledgebase for more useful resources.
Rick stands behind the products that he sells; his knowledge and training are incredible. He helped us get up to speed and continues to be great support.–Gary Bahr, Dadson's Machining
Support Request Form
We are here to help! Call, email, or simply fill out the form below and help will be on the way.